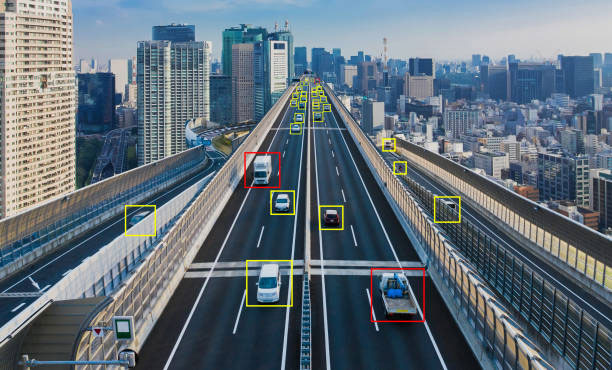 SkyTrack solution for Vehicle and Fleet status monitoring has been developed and advanced for the last 20 years, and we hold a leading position in the region with this module. 
Our system enables precise location tracking and monitoring in real-time. This allows the user to keep track of their vehicles and driver's behavior. The SkyTrack module provides information such as fuel consumption, speed, data reading from the digital tachograph, etc. 
The features of SkyTrack system help our clients organize and plan their deliveries in the most optimal way - cost-effectively and efficiently.