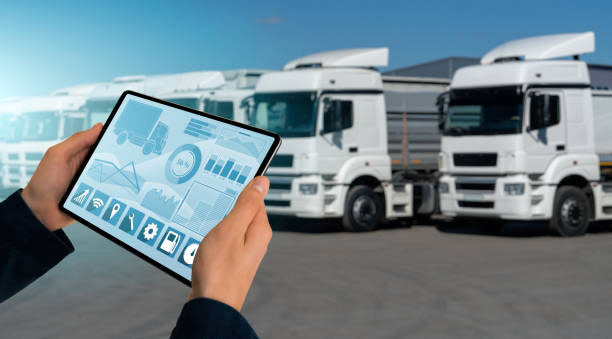 SkyTrack Fleet Management module enables organized and successful monitoring of obligations and costs related to the fleet - such as insurance, registrations, and the like. 
This advanced module enhances monitoring, planning, and due dates for tasks by sending reminders and leaving enough time to plan your time well. We find that companies with a large number of vehicles struggle with keeping up with all the necessary paperwork and obligations towards those vehicles. It is easy to run a fleet with 5 vehicles, but when that number grows companies often search for a digital solution - and, that's what this SkyTrack module is all about.
Therefore, Fleet Management module is a valuable solution for medium and large companies that operate a large number of vehicles and extensive documentation.